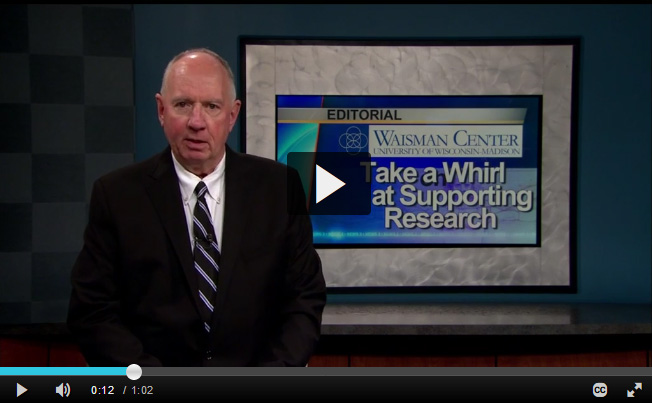 Anyone paying attention to these editorials knows we are passionate supporters of the Waisman Center, especially of the life-changing research into neurodegenerative diseases and causes of developmental disabilities done there.
We consider ourselves friends of the Friends of Waisman Center, a dedicated group that works so hard to promote the center and raises funds to do so.
This Sunday, the friends are holding the annual Waisman Whirl 5K, a run, walk or roll for people of all abilities.
Rain or shine, people will travel the course however they travel, having a good time, supporting each other and raising money to fund research to advance our knowledge about things like autism, brain injuries, epilepsy and more.
The event raises money for really critical work in which the Waisman Center is a world leader. Registration information is available at the Waisman Center website. We hope you'll join us.