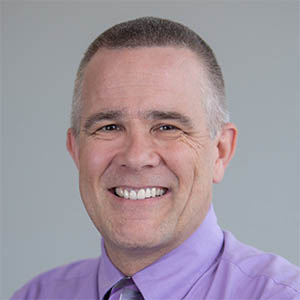 Christopher Bartley
Managing Director
Room 425 | 608-262-7734
Email: cbartley@wisc.edu
Christopher Bartley is the Interim Director and Director of Operations for Waisman Biomanufacturing. He has a B.S. in Bacteriology from the University of Wisconsin-Madison and has over 20 years of experience in research and product development, including over 15 at WB developing and manufacturing a variety of products including recombinant proteins in CHO, plasmid DNA vaccines in E. coli fermentation systems, gene therapy viral vectors such as AAV, and live microbial therapies (e.g. live attenuated Listeria monocytogenes).
He is a subject matter expert in fermentation and bioreactor controls as well as all aspects of downstream processing (chromatography, TFF, filtration). Prior to becoming Director of Operations, Mr. Bartley supervised the bioprocessing group staff involved in development of platform processes and executing contract manufacturing services.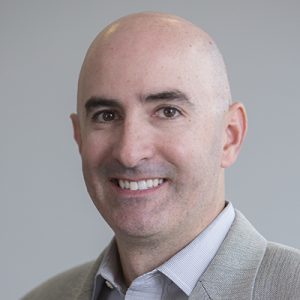 Brian Dattilo
Manager of Business Development
Room 223 | 608-263-8940
bdattilo@waisman.wisc.edu

Brian Dattilo, PhD, is the Manager of Business Development at Waisman Biomanufacturing. Dattilo received his PhD in biochemistry from Vanderbilt University where he focused on recombinant protein production, purification, and analytical characterization. Prior to Waisman, Dattilo was in public service serving as a program Manager at the Biomedical Advanced Research and Development Authority (BARDA), where he was responsible for a multi-million dollar development budget supporting novel platform technologies and their application to vaccine, biological therapeutic, and diagnostic development for pandemic influenza and biodefense applications. Since joining WB in 2012 he has led client interaction, technical product development plan development, project budgeting and cost estimation, and built business cases for new platform investment.