Barbara Wolff, University Communications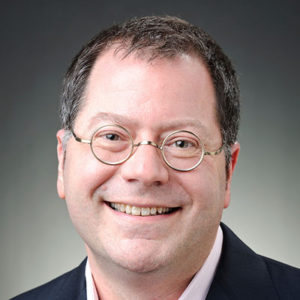 In a recent announcement by the UW Board of Regents, Seth Pollak, PhD, was awarded a named professorship, along with eight other faculty.  Pollak is a professor of psychology and of psychiatry and pediatrics and the faculty co-director of the Waisman Center's Research Participation Core.
Pollak has been studying how social experiences affect underlying causes of emotional, learning and behavioral problems in young children. He frequently consults with Dane County Early Head Start, the Madison Metropolitan School District, police departments and more to improve responses to child victims of violent crime. He also aids caseworker training at the Wisconsin Department of Child Protective Services.
Funds for the College of Letters and Science Distinguished Professorships in Psychology are provided to promote research in the department.