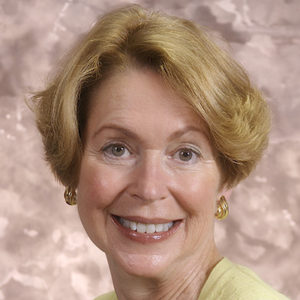 Research led by Waisman Center investigator Denise Ney has shown that food products made from a specific protein found in whey can safely be part of a more palatable diet for individuals diagnosed with phenylketonuria (PKU).
Ney, who is also the Billings-Bascom Professor of Nutritional Sciences at the University of Wisconsin-Madison, focuses on individuals with PKU and researches the acceptability and safety of foods made with the whey protein, glycomacropeptide, in the nutritional management of PKU.
Recently, Ney's research on PKU and her work to develop a more palatable diet for individuals with PKU was featured in The Milkweed. You can access a PDF version of the story here.