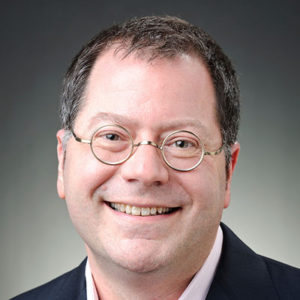 UW-Madison recently announced the second round of recipients for the Research Forward program with Seth Pollak, PhD, a Waisman investigator among them. The program, which is hosted by the Office of the Vice Chancellor for Research and Graduate Education (OVCRGE) and supported by the Wisconsin Alumni Research Foundation (WARF), 'seeks to support collaborative, multidisciplinary, multi-investigator research projects that are high-risk, high-impact, and transformative."
Pollak is a Vaughan Bascom professor of psychology, distinguished professor of pediatrics, and a Waisman investigator, will have a project supported by Research Forward. His project is focused on reducing the negative effects of poverty on adolescent academic success. "This project seeks to understand the neurodevelopmental mechanisms through which stable housing can reduce some of the negative effects of poverty on children," the project's description states.
Other collaborators on Pollak's project include: Barbara Wolfe, PhD, professor of economics; Rasmus Birn, PhD, associate professor of medical physics; and Lauren Schmitz, PhD, assistant professor of public affairs.
Research Forward will fund Pollak's project for up to two years.
| | |
| --- | --- |
| Your support makes a difference. Donate now to advance knowledge about human development, developmental disabilities, and neurodegenerative diseases through research, services, training, and community outreach. | DONATE NOW |