By Will Cushman
People with metabolic disorders who require formula to ensure adequate nutrition are among those dealing with a months long shortage — the Waisman Center at UW-Madison is seeking to help source alternatives, even as such options can be stressful.
As a 20-year-old college student with a part-time job and an active lifestyle, Alexa Breske understands she might not be who first comes to mind as someone affected by formula shortages. She's not an infant, or the mother of one.
But Breske, who is from the La Crosse suburb of Holmen, depends on a special formula to supply more than half of her daily calories. She's one of hundreds of Wisconsinites with metabolic disorders whose routines have been upended and health put at risk as a result of an ongoing nationwide formula shortage.
The shortage has already led to the hospitalization of multiple malnourished infants in Wisconsin, but the short supply is also affecting older children and adults like Breske who depend on formula.
Metabolic disorders can make a typical diet dangerous or deadly. One of the most common is an inherited genetic condition called phenylketonuria, known as PKU. Breske was diagnosed with PKU after a newborn screening when she was just eight days old, and she has since needed daily formula.
Many people with PKU depend on formula for their nutritional needs because their bodies can't process an amino acid found in protein. This deficiency leaves people with PKU at risk for brain damage and other health problems if they don't adhere to a strict diet. As the ongoing formula shortage that began with the February 2022 closure of a plant in Michigan drags on, a growing number of PKU patients in Wisconsin are feeling its effects.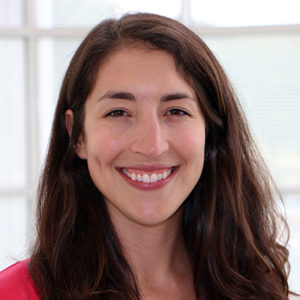 "I'm very anxious about it," said Nikki Drilias, a dietician who works with PKU patients at the University of Wisconsin-Madison and UW Health's Waisman Center. This research and treatment facility supports more than 160 families around the state who need PKU-specific formulas, including Breske's, along with dozens of patients with other metabolic conditions requiring lifelong provision of formula.
Drilias stressed that there are enough PKU formulas available from different manufacturers to meet her patients' needs. Still, the persistence of the shortage, exacerbated by more general supply chain problems plaguing manufacturers around the United States, means medical caregivers who treat PKU are rationing supplies and hunting down alternative formulas for more and more patients.
Originally, the closure of formula-maker Abbott's plant in Sturgis, Mich., affected about 15 of Waisman's patients who depended on a formula manufactured by the company, Drilias said. But over time, shortages have spread to other brands that were caught off guard by new demand from patients seeking alternatives, and Drilias said about half of Waisman's PKU patients became affected.
"There was a brief time where I thought things were getting better," said Drilias. "But now I feel like things are getting worse in terms of more and more formulas becoming unavailable or out of stock."
While PKU formulas come in a variety of forms and flavors, patients often become accustomed to a certain brand. Some parents with young children who have PKU have difficulty getting their child to accept a different formula, Drilias said. Meanwhile, adult patients require large amounts of formula, which sometimes accounts for more than half their daily calories.
Being forced to find alternatives for a life-saving formula they have eaten every day for their entire lives has been stressful and disorienting even for adult patients.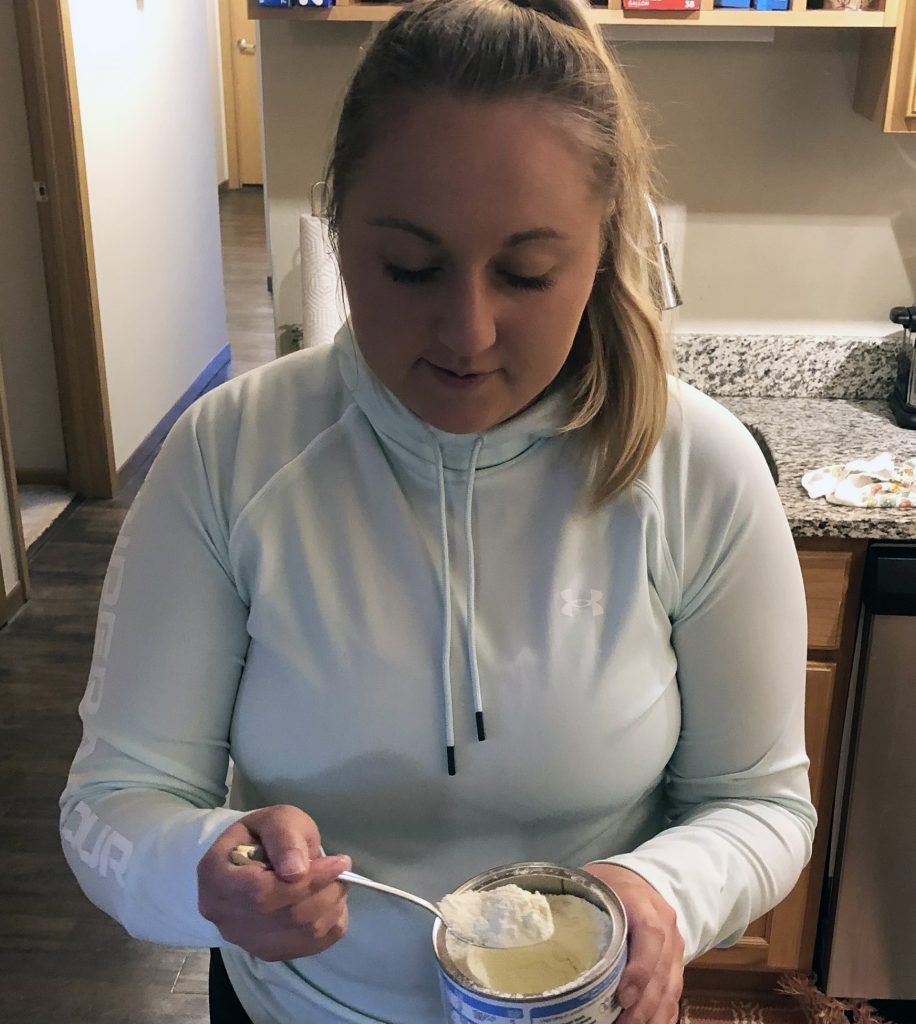 "It's been really difficult," said Breske, who until March had been consuming a PKU formula manufactured by Abbott twice daily her whole life. When the plant closure put that routine at risk, Breske's nutritionist sent her several alternatives to try. PKU formulas can be unappetizing — thick, sour, chalky — and Breske did not take to the alternatives.
"They sent me five samples, and I was only able to swallow two of them," she said. "They just tasted bad — gross."
But the supply of Breske's regular formula would not be enough for her calorie needs for very long, and so she had to choose one of the alternatives as a once-daily supplement. At first Breske thought she wouldn't have to take this different formula for very long, but as weeks stretched into months, she said she went into "panic mode." Breske was dismayed as she considered a future stuck depending on a formula that she can barely stomach and leaves her feeling unwell.
"I've never had a struggle to drink my formula," Breske said. "And now I just dread three o'clock in the afternoon when I have to drink it."
Breske is hardly alone in her struggle to cope with the short supply. Drilias said some families with young children on formula have found it very challenging to find a suitable alternative the child would accept. Several of Waisman's patients are Amish, and communicating with them about the shortages and alternative formulas has been challenging, Drilias added.
Drilias also described another adult patient who reached out to Waisman when she unintentionally lost weight after being forced to switch to an unfamiliar formula.
"She was struggling to drink the full volume of her alternative PKU formula, so she was inadvertently cutting protein and calories significantly," Drilias said. "She was losing weight, and she doesn't really have weight to lose."
While the formula shortage is affecting many people with PKU and other metabolic conditions like Maple Syrup Urine Disease, it so far has not impacted the supply of Glytactin, a formula developed from research at UW-Madison.
Abbott reopened its Michigan plant in early June, though the resumed production is occurring in stages and likely won't ease shortages for weeks or months. Storm-related flooding prompted Abbott to once again temporarily halt production at the plant, the company announced on June 15. Still, Drilias said she's "cautiously optimistic" that her patients would be able to access their preferred formulas for the end of the summer.
"We are cautiously optimistic that things will improve as the summer goes on," she said.
| | |
| --- | --- |
| Your support makes a difference. Donate now to advance knowledge about human development, developmental disabilities, and neurodegenerative diseases through research, services, training, and community outreach. | DONATE NOW |