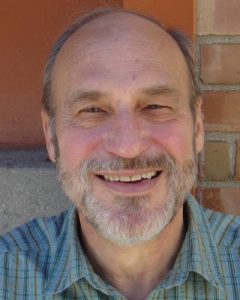 The Waisman Center community is saddened by the passing of Don Anderson, MSSW, in March 3, 2023. Anderson was a clinical assistant professor in the UW-Madison Sandra Rosenbaum School of Social Work and the Waisman Center from 1974 to 2004. Anderson is best known for his work dedicated to improving services and supports for individuals with developmental disabilities (IDD) and training the next generation of social workers serving this community.
Anderson's trailblazing efforts touched the lives of many within, and outside the walls of the Waisman Center. He was a driving force behind the creation of a plethora of programs that directly impacted individuals with disabilities and their systems of care and support.
In partnership with Dane County Human Services Don played an integral role in creating the Waisman Center program now known as Community Outreach Wisconsin which include Community TIES (behavioral support), the TIES (psychiatric) Clinic, the Crisis Response program and the Community Training program.
Numerous additional projects – providing innovative services to individuals with disabilities and their families in Dane County and beyond – started out at Waisman under Don's leadership and over time grew into free standing entities. These programs include Avenues to Community (support broker services), Channels to Employment (supported employment), Create-Ability (supported living), and Night Owl Support Systems NOSS (remote supports) – formerly known as Sound Response .
One of Anderson's most lasting impacts was the mentorship and instruction he provided to rising professionals in the field of social work that prepare them for careers serving individuals with IDDs and their families. Don remained active in this role as a senior lecturer in the School of Social Work until 2016. He was granted emeritus status in 2017. Anderson received multiple recognitions for his teaching, including Teacher of the Year by the Arc Wisconsin, and twice by Arc of Dane County.
Even with his successful career and undeniable impact on the lives of many, Anderson is described by his peers as unfailingly and genuinely humble, and uninterested in taking credit for his accomplishments. The Waisman Center community appreciates and recognizes the many contributions of Don Anderson and celebrates his life, career, and the everlasting impact of his passion, hard work, and dedication.
Waisman Center Community Outreach Wisconsin (COW) in partnership with Don's family will host a memorial observance commemorating Don's life and his many accomplishments on Saturday, June 3rd at the Waisman Center.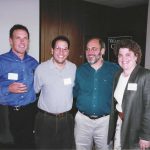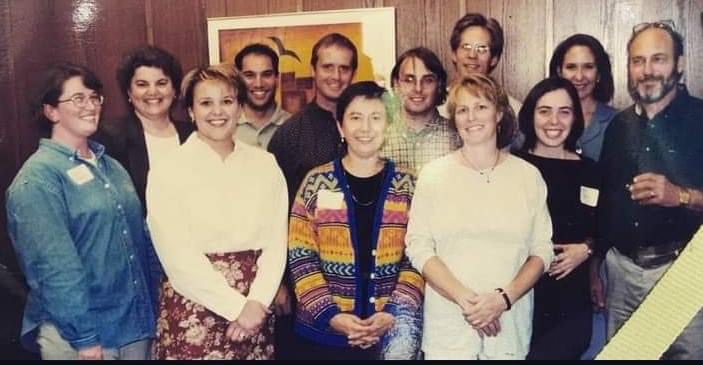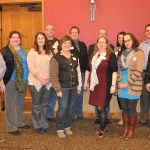 | | |
| --- | --- |
| Your support makes a difference. Donate now to advance knowledge about human development, developmental disabilities, and neurodegenerative diseases through research, services, training, and community outreach. | DONATE NOW |
---
Learn more about the Waisman Center's 50th Anniversary, including events, history, stories and images:
50 Years | 1973 - 2023
---