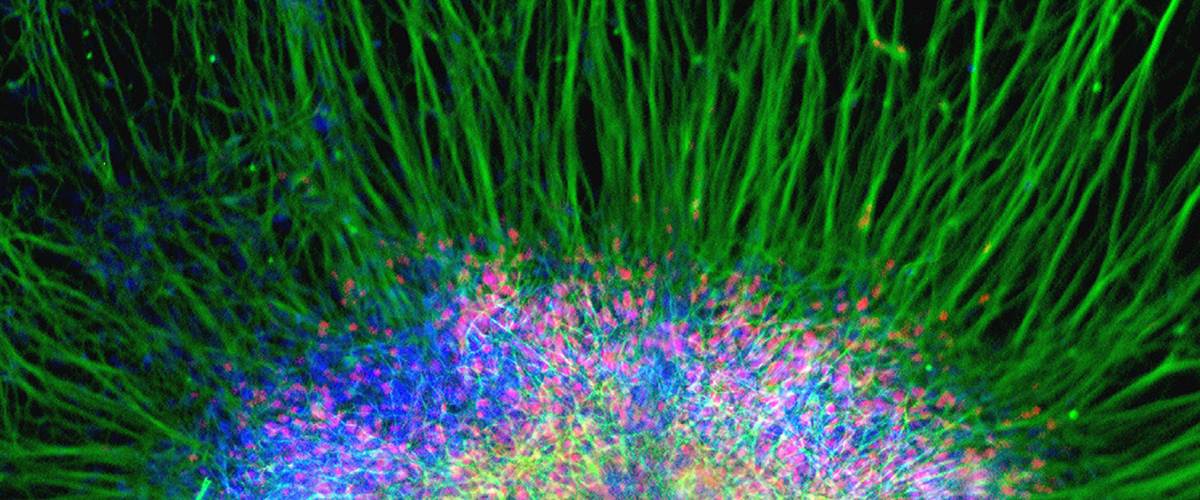 The Waisman Center is dedicated to advancing knowledge about human development, developmental disabilities and neurodegenerative diseases throughout the life span.
Researchers spend every day searching for the causes, consequences, and therapies for developmental disabilities such as autism, Down syndrome, fragile X, and cerebral palsy. Interdisciplinary teams of scientists are discovering the roots of neurodegenerative diseases and conditions such as Parkinson's, ALS, Alzheimer's, macular degeneration, and spinal cord injury.
Gifts propel discoveries out of the lab and into new treatments and therapies for these complicated disorders and diseases. Together, we can make a difference in the lives of children, adults and families in Wisconsin and beyond.
Your gift makes a difference and helps pave the way for discovery and hope.