Our 2021 Annual Report
The pages of this year's annual report highlight how we – even in the most unexpected of scenarios – continue our core mission of research, service, training, and outreach.
Download the entire report: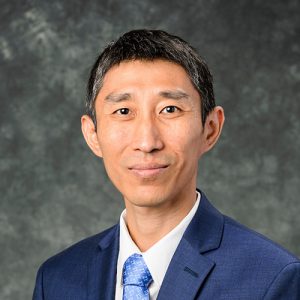 From the Director
The Waisman Center continues to recover from the pandemic. With your help, our researchers, clinicians and staff continue to advance research on intellectual and developmental disabilities (IDD) and neurodegenerative diseases and serve the thousands of children and families who seek specialized care through the Waisman Center Clinics.
The impact of your support is tangible and continues to sustain the Waisman Center through these uncertain times. I am deeply grateful for your commitment and shared vision of our core mission — improving the lives of individuals and families through research, service, training and outreach.
The pages of this year's impact report highlight some of the people who inspire our work as well as the researchers, clinicians, and community who carry out our mission.
You are an invaluable partner in our progress. On behalf of the entire Waisman community, thank you for your support.
Best wishes for 2022!