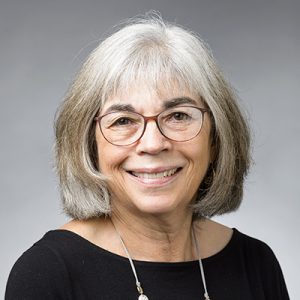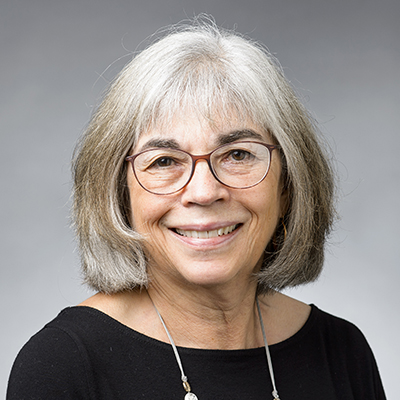 The February 9, 2010 issue of The Capital Times features a story on the recent retraction of a 1998 journal article claiming a link between childhood vaccines and autism. The controversial research article, published in the prestigious medical journal The Lancet, created widespread fear regarding the safety of vaccines, causing many parents to stop vaccinating their children.
Waisman Center director Marsha Mailick Seltzer, PhD, was widely quoted in the article. "This was a report that many people had doubts about for many years, so its retraction was not surprising and I think it's very good that it's been retracted."
Click here to read the entire article at the Capital Times Website.
In addition to her role as Waisman Center Director, Seltzer is also a Vaughan Bascom and Elizabeth M. Boggs Professor and an authority on families of children with developmental disabilities, and the leader of an ongoing longitudinal study of families of individuals with autism.