The Business Journal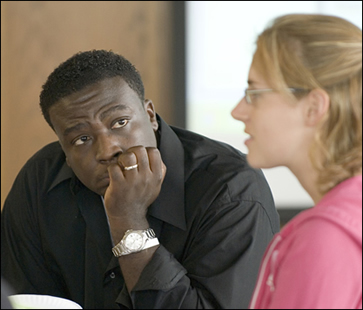 The University of Wisconsin-Madison has received a $673,483 grant from the U.S. Health Resources and Services Administration to help improve the health of children and young adults with neurodevelopmental and other related disabilities like autism, the agency announced Thursday.
The grant is part of a larger $28.3 million award to 43 universities and health organizations in 37 states. UW-Madison was the only organization in Wisconsin to receive funding from the HRSA, a division of the U.S. Department of Health and Human Services.
The funding goes toward programs that prepare trainees from a wide variety of professional disciplines to assume leadership roles and improve the ability of clinicians to manage complex disabilities in young people, among other goals. Programs conduct continuing education activities, provide technical assistance, and develop and distribute educational materials.
"Building on a strong history, (the grants) improve systems of care for those with special needs," said HRSA administrator Mary Wakefield in a written statement.
According to Anne Harris, PhD, director of the Waisman Center's Leadership Education in Neurodevelopmental Disabilities (LEND) program, 30 trainees have been recruited for this year's program. The goal of the LEND program is to provide interdisciplinary and disciplinary leadership training for graduate students, post-graduates, community professionals, and family members to improve systems of care that promote the prevention of disabilities, and assure access to services for children with neurodevelopmental and related disabilities and their families.