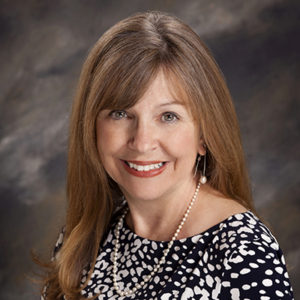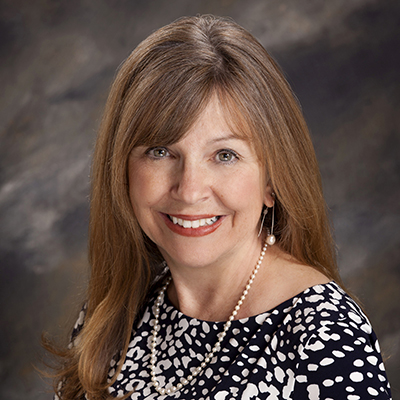 Susan Ellis Weismer, a professor in the Department of Communication Sciences and Disorders, Waisman Center Principal Investigator, and Associate Dean in the College of Letters & Science at UW-Madison has been selected to receive ASHA Honors of the Association.
This prestigious honor, bestowed by the American Speech-Language-Hearing Association places Ellis Weismer among a list of prominent recipients spanning 70 years. The Honors of the Association recognizes members for their distinguished contributions to the field of Communication Sciences and Disorders and is the highest honor that ASHA bestows.  Over the 70-year period this award has only been made to 229 individuals. Ellis Weismer has been a critical force and leader in the field of childhood language disorders, and has provided large amounts of seminal information regarding specific language impairment as well as the communication characteristics/development in children with autism spectrum disorders.  In addition to her own research studies, through the years, she has attended to the "next generation" of clinical researchers, championing underrepresented minorities and students via NIH funding mechanisms.
Ellis Weismer will receive the award at the ASHA's Annual Convention Nov. 14-16 in Chicago.