The Waisman Center is one of only six institutions across to country to be awarded a SEED grant by the Centers for Disease Control. SEED is one of the largest studies in the United States to help identify factors that may put children at risk for autism spectrum disorder (ASD) and other developmental disabilities.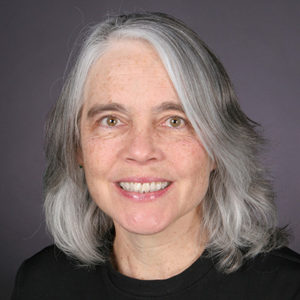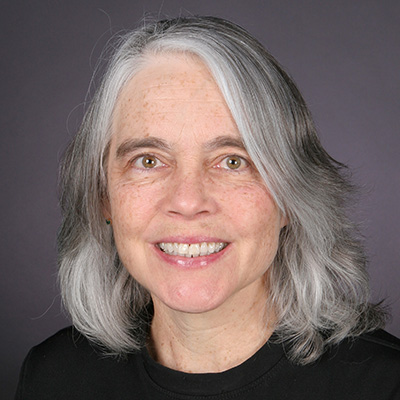 Research funded by the SEED grant at the University of Wisconsin-Madison will be led by Maureen Durkin, PhD, DrPH, MPH, Waisman Center investigator and professor of population health sciences and pediatrics, in collaboration with the Waisman Center Clinical Translational Core and University Center for Excellence in Developmental Disabilities, the University of Wisconsin Survey Center and the Marshfield Clinic Research Foundation.
Over the next five years, CDC will invest more than $27 million to carry out a new phase of the Study to Explore Early Development (SEED). Understanding the risk factors that make a person more likely to develop an ASD will help us learn more about the causes.
SEED includes three groups of young children (3-5 years of age) – children with ASD, children with other developmental disabilities, and children in the general population. Detailed information is collected from children and their mothers about the child's development and health, the mother's pregnancies, and the family's health. Blood and saliva specimens are also collected. The three groups of study participants are compared to better understand genetic and environmental factors related to having ASD, health conditions among children with and without ASD, and the range of developmental and behavioral characteristics in children with ASD.
CDC has previously funded two phases of SEED. Over 5,000 children were enrolled in the study during these earlier phases. "We are so grateful to the thousands of families across the United States who have participated in SEED and made possible this critical work to better understand the complex risk factors for autism," said Cynthia Moore, MD, PhD, Director, Division of Congenital and Developmental Disorders, CDC's National Center on Birth Defects and Developmental Disabilities.
In the upcoming phase, CDC will fund five study sites to conduct SEED 3 so that more children can be enrolled in the study. This will enhance the ability of researchers to perform in-depth analysis of research questions that require large numbers of participants. In addition to funding external study sites, CDC will also conduct the study as a sixth site (Georgia SEED). Altogether, the six SEED 3 sites will enroll over 2,500 children.
"This SEED 1 follow-up study is an important first step in ensuring that we have the necessary information to support children with autism as they grow into adolescence and adulthood," said Dr. Moore.
CDC will also fund a central laboratory (biorepository) where the blood and saliva samples will be processed and stored, and a data coordinating center to provide a centralized location to hold the study data. Finally, CDC will fund a site to work jointly with CDC to design and conduct a brief follow-up study of children enrolled in the first phase of SEED (SEED 1). The follow-up study will help CDC researchers better understand the long-term health and development of children identified as having autism at younger ages. The children from SEED 1 will be teenagers at the time of the follow-up study. "This SEED 1 follow-up study is an important first step in ensuring that we have the necessary information to support children with autism as they grow into adolescence and adulthood," said Dr. Moore.
Awardees*
University of Colorado Denver/ Anschutz Medical Campus (SEED 3)
Johns Hopkins University (SEED 3 and also central laboratory and biorepository)
University of North Carolina at Chapel Hill (SEED 3 and SEED 1 follow-up study site)
NEW: Washington University in St. Louis (SEED 3)
NEW: University of Wisconsin System, Board of Regents (SEED 3)
Michigan State University (SEED Data Coordinating Center)
*CDC serves as a site for both SEED 3 and the SEED 1 Follow-up Study
More Information
To learn more about ASD, please visit: www.cdc.gov/autism.
To learn more about SEED, please visit: www.cdc.gov/SEED.