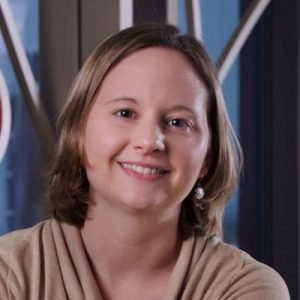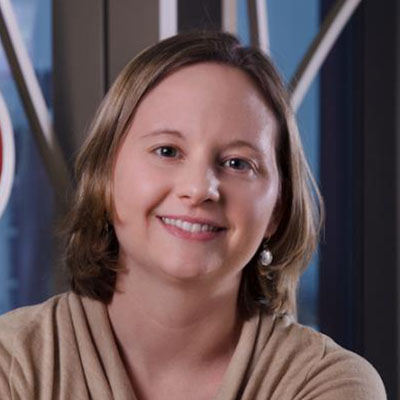 Waisman Center investigator Sigan Hartley, PhD, has been honored with a Romnes Faculty Fellowship.
Romnes awards recognize exceptional faculty members who have earned tenure within the last six years. The awards are supported by the Wisconsin Alumni Research Foundation (WARF) and are named for the late H.I. Romnes, former chairman of the board of AT&T and former president of the Wisconsin Alumni Research Foundation Board of Trustees.
Hartley is an associate professor in human ecology, a Waisman Center investigator and the associate director of training at the Waisman Center. In addition to her commitment to preparing the next generation of scientists, her research is making notable contributions to the field of neurodevelopmental disabilities. The Hartley Lab studies the resources and processes that promote positive development and foster healthy family relationships across the life course.