The Waisman Center, University of Wisconsin-Madison, launched a new fund to support interdisciplinary research in the area of intellectual and developmental disabilities (IDD) genomics.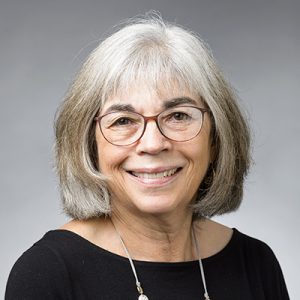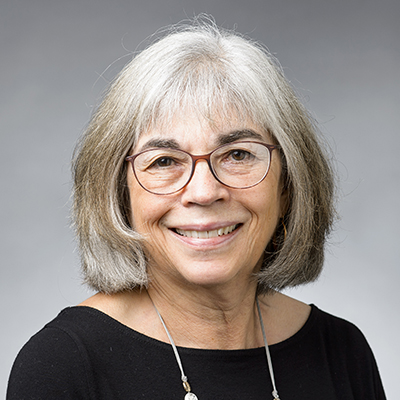 The fund, named the Mailick and Messing Interdisciplinary Research Fund, honors former center directors, Marsha Mailick, PhD (2001-2014) and Albee Messing, VMD, PhD (2014-2018). Their commitment to interdisciplinary research on intellectual and developmental disabilities and neurodegenerative diseases laid the groundwork for the Functional Genetics/Genomics of Neurodevelopmental and Neurodegenerative Diseases cluster, one of the first six clusters selected by the campus cluster hire program for funding.
More than $500,000 has been raised for the fund which was established by the Waisman Board of Visitors and center administration.
The Waisman Center advances knowledge about human development, developmental disabilities, and neurodegenerative diseases through research, service, training, and outreach. Interdisciplinary research is integral to further understand IDD and to improve the quality of life for individuals with IDD and their families.
Recent advances in genome sciences — the study of an organism's complete set of DNA — presents a golden opportunity to identify the genetic causes and underlying mechanisms of intellectual and developmental disabilities as well as improve diagnosis and potential treatments for these conditions.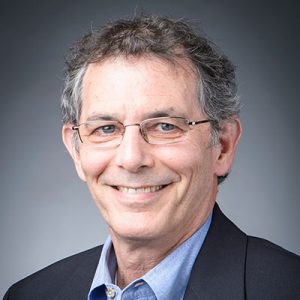 The Functional Genetics/Genomics of Neurodevelopmental and Neurodegenerative Diseases cluster hire will recruit three new tenure-track faculty members in the areas of human genetics/genomics, neuroscience, and biostatistics. The Mailick & Messing Interdisciplinary Research Fund will provide integral support for the establishment of their new labs at the Waisman Center – key components to advance research and discovery. The center is in the final stage of negotiation with top candidates and hopes to have faculty in place by the beginning of the 2019-2020 academic year.
Advancing IDD genomics research has been a top priority of Qiang Chang, PhD, current center director and professor of medical genetics and neurology, since he stepped into the position in July 2018.  "This initiative will serve as a nucleus to help advance translational research and further the center's mission," Chang said. "We also wanted to recognize the significant contributions and leadership that Marsha and Albee brought to the Waisman Center. Through the establishment of the Mailick and Messing Interdisciplinary Research Fund, interdisciplinary research and discovery will continue in their honor."
Mailick established her program of research at the Waisman Center when she joined the UW faculty in 1988 as professor of social work. She is an internationally recognized expert on autism, fragile X syndrome, and other developmental disabilities. Mailick's research investigates the life course trajectory of individuals with these disabilities, and the impacts on their families. Mailick was director of the Waisman Center from 2001 until 2014 when she became the founding vice chancellor for research and graduate education at UW-Madison. She served in that role until 2018.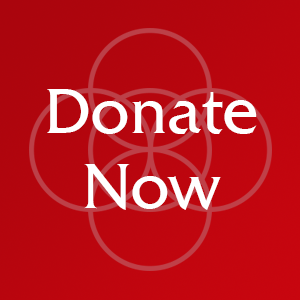 Messing joined the UW faculty as an assistant professor at the School of Veterinary Medicine in 1985. He became a Waisman investigator in 1998. Messing is an international leader in research on glial cell biology and Alexander disease, a progressive and usually fatal neurological disorder affecting both children and adults. Messing and his colleagues discovered the genetic basis for this disease in 2001, and his laboratory maintains a broad program of research spanning molecular biology through therapeutics that aims to develop treatments for individuals affected by Alexander disease. He was the director of the Waisman Center from 2014-2018.
As directors of the Waisman Center, Mailick and Messing advanced the mission, impact, and visibility of the center while furthering their own internationally recognized research programs. Their achievements in interdisciplinary research have been recognized by numerous local, national, and international awards.
The Waisman Center will host a dinner and reception on Monday, May 13, to honor Marsha and Albee and to dedicate the Mailick and Messing Interdisciplinary Research Fund.