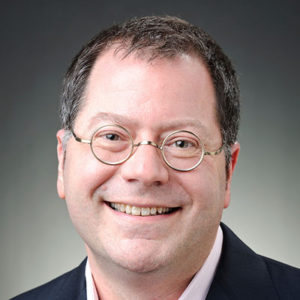 Six University of Wisconsin–Madison faculty have been elected to the American Academy of Arts and Sciences, including Waisman Center investigator and psychologist Seth Pollak, PhD.
Pollak is the College of Letters & Science Distinguished Professor of Psychology. At UW–Madison's Waisman Center, he researches the link between childhood stress and well-being. Pollak's team has uncovered the lasting effects of negative experiences in childhood and seeks to use this knowledge to improve the social and emotional experiences of children and the adults they become.
"The news that six colleagues are new members of the American Academy of Arts and Sciences is further evidence for a fact: Faculty at UW–Madison are extraordinary," says UW–Madison Provost Karl Scholz. "We congratulate these six for this wonderful recognition and thank them, and all in the UW–Madison community, for relentless efforts to expand the boundaries of knowledge and understanding of the human condition."
The academy was formed in 1780 to honor exceptional individuals and engage them in advancing the public good. Members have included Benjamin Franklin, Alexander Hamilton, Margaret Mead and Martin Luther King Jr. This year's new members include former Attorney General Eric Holder, author Ann Patchett and filmmaker Richard Linklater.
Related: