September 14, 2010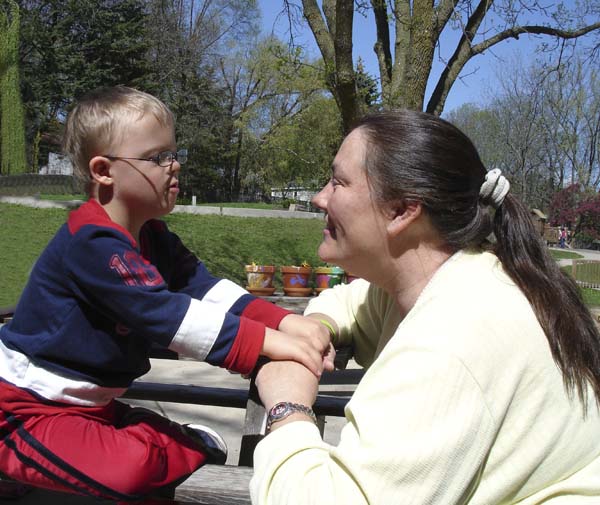 The September 14, 2010 edition of the Capital Times features a story on the inclusive early childhood program located at the Waisman Center. The Waisman Early Childhood Program (WECP) is a laboratory preschool administered by the Waisman Center. The WECP began in 1979 as a result of state legislation allocating funding to the Waisman Center for a school for children with special needs. Over the years, the WECP has evolved into a model inclusive child development program designed to meet the needs of a developmentally diverse group of young children. The program fosters each child's social-emotional, cognitive, language, and physical development. The underlying philosophy of the WECP is to provide many kinds of experiences for young children, supporting each child's progress at his or her own level of development.
The accredited preschool is licensed by the Department of Health and Family Services, Division of Children and Family Services, HFS-46. Licensed enrollment capacity is 100.
The WECP reserves 1/3 of the enrollment slots for children with developmental disabilities. Disabilities include autism, cerebral palsy, hearing and visual disabilities, Down syndrome and other cognitive disabilities, speech and language disabilities, seizure disorders, and special medical needs. The WECP includes significant research and pre-service training components.
Read the entire article on the Capital Times website: