Su-Chun Zhang, a Waisman Center investigator, was the first person in the world to craft human brain cells both from human embryonic stem (ES) cells and later from induced pluripotent (iPS) cells.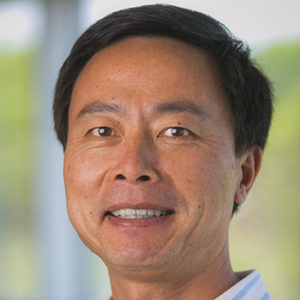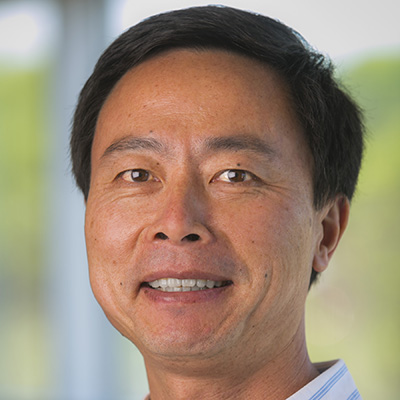 In a recent interview with UW-Madison, Zhang answers questions on his career in stem cell neuroscience and the challenges that stem cell research may encounter down the road.
"The overriding issue is safety. It's not enough to prove that transplanted cells don't generate a tumor; we also need to ensure they don't create other problems," says Zhang. "As a scientist, or as a doctor, the number one thing is to make sure you do not create harm, and so we move cautiously.
To read the full interview, visit Five questions for Su-Chun Zhang, forger of stem cells.