By Adityarup "Rup" Chakravorty, Waisman Communications
Newly published research led by Waisman Center clinician Megan Farley examines the experiences and mid-life social circumstances of 169 adults with autism spectrum disorder in Utah, including their employment status, relationships, community participation, and residential situations.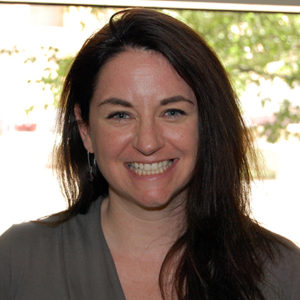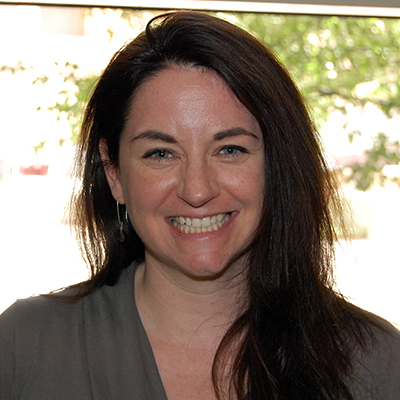 "This is one of the larger studies involving adults with autism," says Farley, who is a psychologist at the Waisman Center Autism and Developmental Disabilities Clinic.
"For years, research on autism has predominantly focused on children," says Farley. "This study is part of a small but growing number of recent studies that we hope will highlight several areas of need for adults with autism."
Adults with autism often face many of the same challenges as children with autism, but they usually have many fewer resources and supports. For example, a 2015 report by the A.J. Drexel Autism Institute found that more than 25% of adults with autism who participated in that study received no services whatsoever after high school.
Farley and her colleagues at the University of Utah reported similar findings. For instance, 20% of study participants were unemployed (the national unemployment rate was ~4% in December 2017) and only 12% of participants were employed full-time.
According to the researchers, they "found an unmet need for effective strategies aimed at securing and maintaining meaningful work opportunities for adults with autism."
The researchers also examined several other aspects of life for adults with ASD. "We looked at the types of relationships study participants are in, how they get around, what they do with their time—not only in terms of employment but also leisure activities—and their hopes and ambitions," says Farley.
Study findings include: 72% of participants needed high levels of social or caregiver support; 5% of participants had experience with marriage and almost 75% had no experience with dating (but 67% of parents or caregivers felt their adult child with autism did not want a romantic partner); and 13% of participants were living independently (there were several instances where participants felt there was mutual benefit in living with family members).
Getting into the nitty-gritty of what life can be like for adults with ASD can help researchers and policy-makers develop and implement more effective interventions and supports.
"It's important to have a combination of solid data and personal stories when you are trying to convince policy makers to make funding decisions," says Farley, "This combination can strengthen arguments as to why resources need to be allocated to overcome specific challenges."
But Farley says that research studies don't just highlight challenges; they can also point to areas of strength. She mentions a group of study participants who have co-occurring intellectual disabilities along with autism. "These individuals were doing very well even in the face of some significant challenges," she says. "Understanding what factors are helping them succeed in life would be very useful."
Farley mentions some caveats for the study: "It's important to keep in mind that study participants were diagnosed with autism in the 1980s when they were children," she says. "Now people are being diagnosed with subtler forms of autism, so our findings are most applicable to people who would have been diagnosed with autism in the 1980s or to those who have more severe presentations of autism."
Farley is continuing to analyze data from this study. Future research will look at more specific characteristics of autism in adults and how they interplay with employment and other outcomes. "Ultimately, I would like to find how we can help adults with autism who are not thriving become successful and live the best life they want to live."
Related: