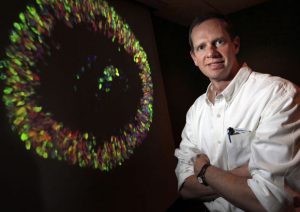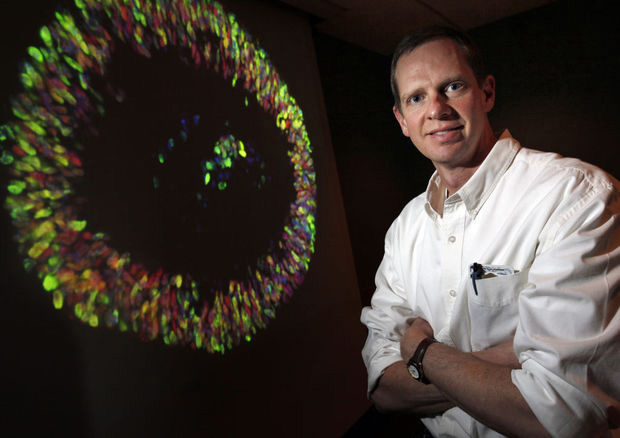 Waisman Center investigator David Gamm, MD, PhD, and affiliate Krishanu Saha, PhD, are part of a team of scientists at the University of Wisconsin- Madison who were recently granted a major award from the National Institute of Health's Somatic Cell Genome Editing Consortium (SCGE).
This award will support research focused on developing quality control methods for improving genome editing therapies in the eye. This award is one of the first grants given by the newly established SCGE.
You can read more about the project and this award here.