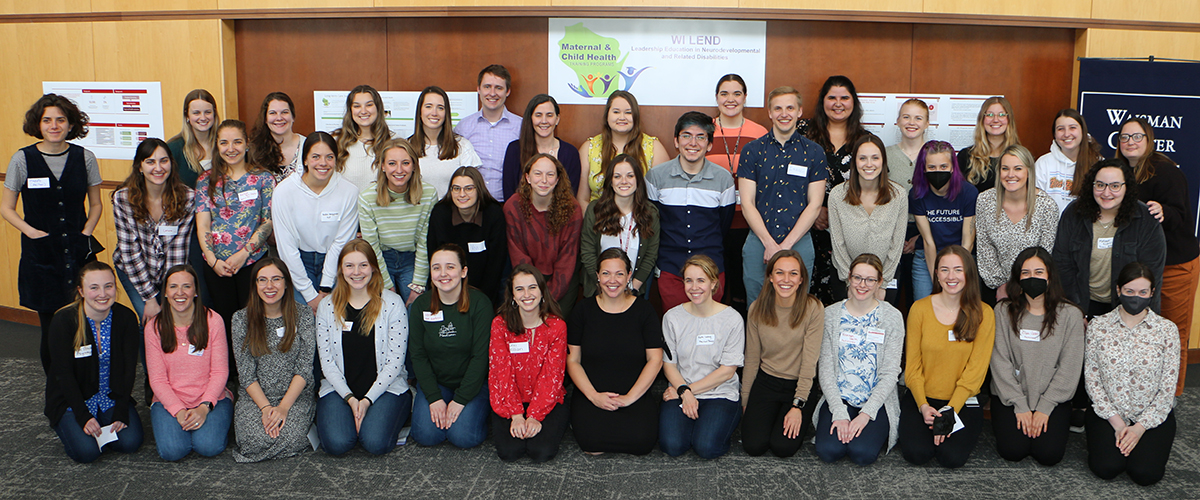 By Charlene N. Rivera-Bonet, Waisman Science Writer
Providing specialized care for with people with intellectual and developmental disabilities (IDD) is interdisciplinary in nature. From physicians to speech language pathologists, to social workers and nutritionists, there are a wide range of professionals that help to support the services and supports that help people with IDD to thrive. Training the next generation of interdisciplinary clinicians equipped to support individuals with IDD is vital to achieving the best outcomes for them and for their families.
The Leadership Education in Neurodevelopmental Disabilities and Related Disorders (LEND) programs  train clinicians, people with disabilities, or self-advocates, and other professionals with an emphasis on IDD. There are 60 LEND programs nationwide, including one at the Waisman Center, University of Wisconsin-Madison, that are federally funded through Health Resources & Services Administration's Maternal Child Health Bureau. LEND has one and two-year training paths with the goal of cultivating leaders in their fields and improving the health of people with IDD.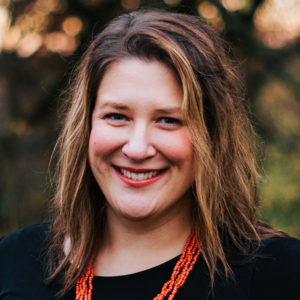 A new longitudinal research study aimed to better measure the effectiveness of LEND training. A multi-LEND study team, led by Lauren Bishop, PhD, an assistant professor of social work at the University of Wisconsin-Madison and a Waisman Center investigator, adapted a methodology developed by senior author Robert Noll, PhD, Professor Emeritus of Psychiatry at the University of Pittsburgh.  The results, published recently in the Maternal and Child Health Journal, showed that LEND trainees reported greater achievement in leadership activities over time and were more likely to work with maternal and child health (MCH) populations, work with other disciplines, and work with underserved or vulnerable populations in comparison to peers that did not receive LEND training.
Wisconsin LEND is key partner in study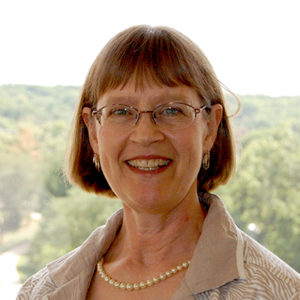 The Wisconsin LEND program at the Waisman Center was one of three LEND programs across the country that participated in the study. The goal of the Wisconsin LEND program, along with all LEND programs, is to provide interdisciplinary and disciplinary leadership training to improve systems of care in disabilities and assure access to family-centered, community-based services for children with neurodevelopmental and related disabilities and their families. "LEND training could be considered foundational to a career working in this area," says Anne Bradford Harris, PhD, MPH, RDN, director of the Wisconsin LEND program and a co-author on the study.
Wisconsin LEND trainees are professionals and graduate students from 14 different disciplines, as well as self-advocates and/or family members of individuals with IDD.
Long-term LEND trainees develop competencies in clinical care, family needs and preferences, and the public health system by participating in seminars and discussions, interdisciplinary team work, clinical or community-based work, research, family mentor experiences, leadership development workshops, and mentoring.
"LEND was a great way to learn and practice what our own disciplines brought to the table, and then also thinking about how we could bridge the gaps between our professions and how to work for the family based on the family's needs," says Libby Hladik, OTR/L, an occupational therapist and former LEND trainee. Hladik, who was part of LEND in 2018, is now a doctoral student in kinesiology and occupational science at UW-Madison.
The LEND program also provides specialized training to self-advocates and family members focused on advocacy and interfacing with public policy systems and policymakers to create change. "LEND makes sure that trainees see people with intellectual and developmental disabilities and their families as full partners in all processes related to advocacy in clinical care, services, and supports," says Bishop. "People with intellectual and developmental disabilities and family members are being trained as equals alongside students and career professionals."
Evidence of Effectiveness
The longitudinal study, referred to as the LEND Outcomes Study, used a pre-existing, standard evaluation method with a twist. The National Information and Reporting System (NIRS) Graduate Survey, is a tool used to measure LEND trainee leadership activities and outcomes, and is required for all LEND training programs. The data acquired from NIRS is a good indicator of trainee progress but not indicative of program impact. "We didn't actually know if what we found in follow up [through NIRS] is a direct product of the training or, alternately, if it's just a product of personal and professional maturation," says Bishop. "We had all of these data on effectiveness of interdisciplinary training programs that were uncontrolled."
In order to address this, the researchers implemented a systematic approach previously developed and used by Noll that involved the creation of a comparison group. This group was used to measure impact while accounting for professional maturation without LEND training.
The three LEND programs that participated in the study are housed at the University of Pittsburgh, the Nisonger Center at The Ohio State University, and within the University Center for Excellence in Developmental Disabilities at the Waisman Center, University of Wisconsin-Madison. Each LEND trainee that participated in the study was asked to identify a non-LEND peer with similar career interests that received comparable training in their graduate or professional program (for graduate students and professionals), or a person with similar life experiences (for trainees who were people with disabilities or family members). The researchers also accounted for factors that might influence career trajectories, such as gender, race, and type of graduate program to ensure that they were getting people who were as similar as possible.
Both the trainee and their comparison peer completed the NIRS Graduate Survey every year for five years. Results showed positive effects of LEND training each year and at five years post-training. LEND trainees were more likely than comparison peers to report working with MCH populations, other disciplines, underserved or vulnerable populations, and in a public health agency or organization.
Hladik's doctoral work supports these results as she focuses on getting people with developmental disabilities and their families engaged in research and getting families with autistic children involved in the process of making public spaces more accessible for kids with disabilities. She also works with MCH populations by evaluating programs for the pregnant and parenting teens program. For Hladik, LEND training allowed her to approach her work through teamwork. "I think I wouldn't have had those skills if I hadn't done LEND, because that's not something that other people get to do in our training programs," says Hladik. "[LEND] really shifted my perspective in a way that was really positive for me."
Additionally, LEND trainees were involved in significantly more leadership activities as compared to their peers who did not receive LEND training.
Support for the Future
As someone who has been involved with the program for more than 30 years, Harris is excited this type of data is getting published. "[This is] the data we need to demonstrate effectiveness," says Harris. "We can point to something that's long term." Ongoing federal support is necessary for sustaining these critical training programs. "With this evidence in hand," says Harris, "you could go to a policymaker and say this program is worth the investment."
Future plans include obtaining five more years of data and assessing LEND training impact up to 10 years post-training.