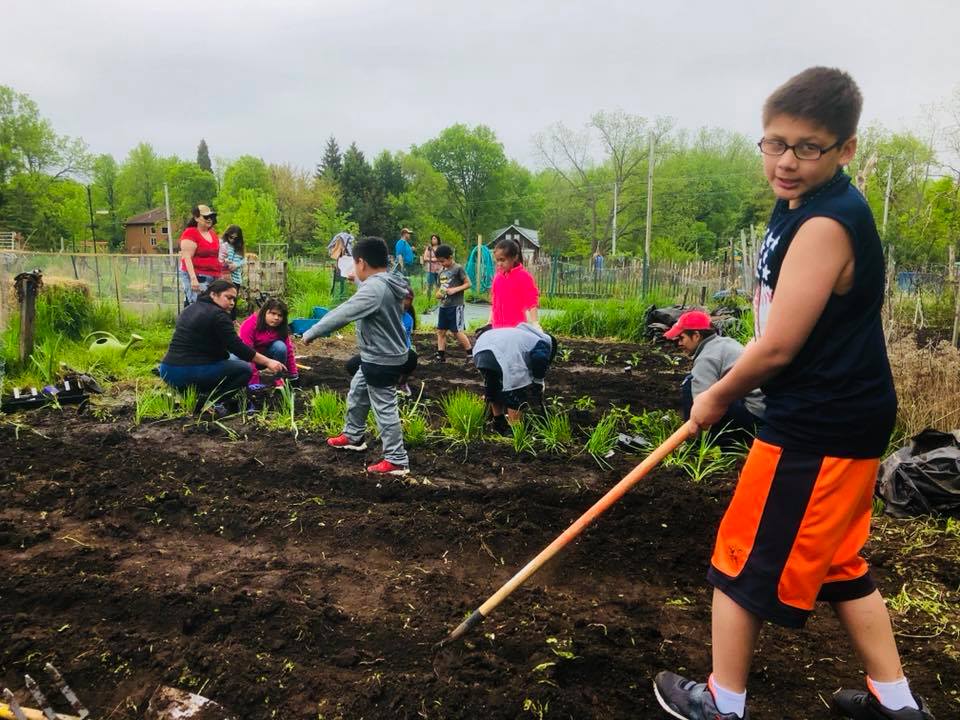 Padres e Hijos en Acción and the Waisman Center University Center for Excellence in Developmental Disabilities (UCEDD), University of Wisconsin-Madison announced a $330,000 grant to improve local health care responsiveness to the needs of Latino families of children with developmental disabilities and other special health care needs in Dane County. Funded by the Robert Wood Johnson Foundation, the ambitious three-year campaign is part of the Community Solutions for Health Equity program led by the national non-profit health equity advocacy organization, Community Catalyst.
Caring for children with developmental disabilities without the proper support and resources can increase stress and lead to negative health and mental health outcomes for children and their families. Based on estimates from the National Center on Birth Defects and Developmental Disabilities, Approximately 1 in 6 children has a developmental disability, which includes conditions like autism, ADHD, cerebral palsy, Down syndrome, intellectual disability, learning disabilities, and dyslexia. That means that in Dane County alone, about 1,000 Latino children have a developmental disability of any type.
Latino families often face additional systemic, cultural, and linguistic barriers that limit their ability to access supportive services and resources. Padres e Hijos en Acción, in partnership with the Waisman Center UCEDD, will lead a Community Solutions for Health Equity initiative to address these challenges in Dane County. Padres e Hijos en Acción is a grassroots non-profit organization of individuals with disabilities, their families, friends and community members building meaningful and community-centered lives for Latino children.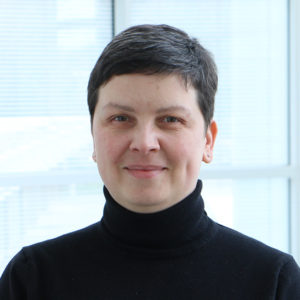 "Padres e Hijos en Acción envisions a world in which all people with disabilities have the opportunity to enhance their quality of life and strengthen the civic life of the community as a whole by focusing on the assets of Latino children with disabilities and their family members," said the organization's executive director, Hector Portillo. The organization focuses on the assets of Latino children with disabilities and their family members. "The research shows that Latino and Black families face many more barriers to accessing services and supports," said Gail Chödrön, who co-leads the project out of the Waisman Center, "but only community members can really show us how to make the changes that will make a difference for them." The mission of the Waisman Center UCEDD is to support the full inclusion and self-determination of people with developmental disabilities and their families. Communities of color are burdened by racist, oppressive systems, from health care to education to housing, which significantly undermines people's physical and mental health. The COVID-19 pandemic has made this all too clear, exposing deep inequities in the U.S. health system rooted in racism that disproportionately harm communities of color and other marginalized people.
This project is part of the Community Solutions for Health Equity (CSHE) program, which has granted over $3.3 million to 11 projects across the country to make local health care systems more responsive to community needs. By elevating the voices, stories, and priorities of the people who hold the solutions but are too often left out of decisions that affect their health, "Community solutions for health equity for Latino families of children with special health care needs in Wisconsin" aims to Increase knowledge of how to navigate and access existing services and resources among Latino families of CSHCN in Dane County, and how to advocate for improved access.
"The Community Solutions for Health Equity program is about uplifting the people and communities that our health care system has failed and leveraging their voices and power to amplify the solutions they have long identified," said Karla Walker, director of Community Catalyst's Community Solutions for Health Equity program. "By sharing their stories, experiences and priorities, communities of color and others who too often are left out of decisions that affect their health, can play a vital role in partnering
with local health systems to shape policies and practices that improve the health of the entire community."
For more information click the following links: