By Charlene N. Rivera-Bonet, Waisman Science Writer
Recent studies suggest that older adults with ASD may have shorter life expectancies and more physical and mental health difficulties than the general population. A new, landmark longitudinal study of aging and autism hopes to better understand how differences in aging may impact the health outcomes of individuals with ASD. The $10 million, NIH-funded study is led by a team of researchers at the Waisman Center, University of Wisconsin-Madison and the University of Utah and is part of a $100 million NIH award to support autism spectrum disorder research at nine Autism Centers of Excellence.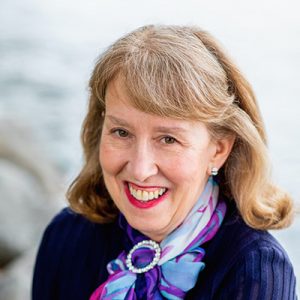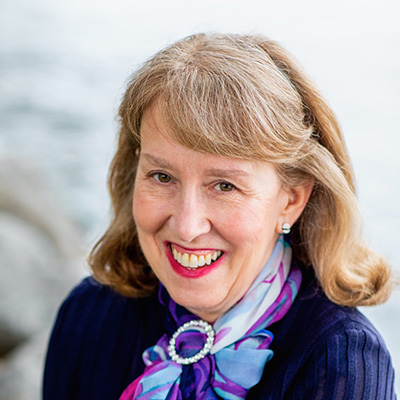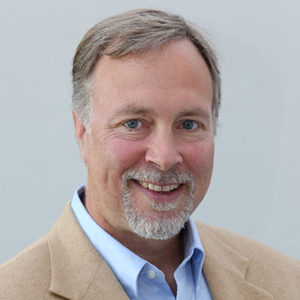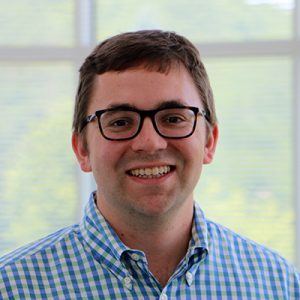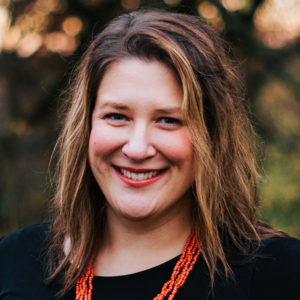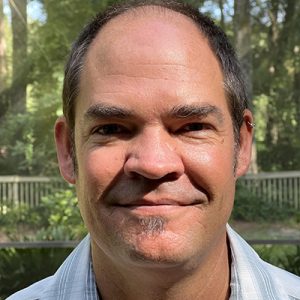 Although autism spectrum disorder is lifelong, it remains vastly understudied in adults. "To date, most studies of autism have focused on children and adolescents," says Andy Alexander, PhD, a Waisman investigator, professor of medical physics and psychiatry, and a co-PI of the study. The study, called Toward Healthy Aging in Adults with Autism: A Longitudinal Clinical and Multimodal Brain Imaging Study, is a collaboration among Waisman Center investigators Alexander,  Janet Lainhart, MD, lead principal investigator and psychiatrist and professor in the School of Medicine and Public Health, Lauren Bishop, PhD, associate professor, Sandra Rosenbaum School of Social Work, and Douglas Dean, PhD, assistant professor, pediatrics and medical physics. They are partnering with Brandon Zielinski, MD, PhD, chief of pediatric neurology at the University of Florida College of Medicine and adjunct professor at the University of Utah, who is leading a team of researchers at the University of Utah.  Researchers hope findings may help improve the long-term health outcomes of autistic adults.
"Aging and early mortality in autistic people are both exceedingly complex and urgent issues that the field needs to address, but we don't yet know enough," says Bishop. The team hopes the study will provide insight into mechanisms underlying early and/or accelerated aging in autistic people. "Some adults with ASD are healthy. The goal of the research is to understand resilience as well as aging-related changes to improve the long-term health of autistic adults," Lainhart says.
Researchers will collect information about physical and mental health, lifestyle, cognitive ability, and brain structure and function in adults with and without autism. "There is a significant need to understand how aging affects individuals with autism across multiple dimensions related to health, the brain, and cognitive function," Alexander says.
This study will be one of the largest prospective longitudinal cohort studies of autistic adults to date. The researchers will establish a diverse cohort of autistic male and female adults and age- and sex- matched non-autistic adults 20-to-65 years and older, and follow them at two-to-three-year intervals over the five-year period of the grant and beyond. "It's exciting to have the opportunity to conduct this study. This longitudinal data this study is set to acquire will provide an incredible amount of information about aging in autism and will be a unique resource to the field," Dean says.
This project builds upon data from the Interdisciplinary Science to Learn about Autism (ISLA-A) longitudinal study of autism from childhood to adulthood, an NIH funded project that studied how clinical characteristics and brain images changed over time in autistic individuals compared to individuals with neurotypical development.  ISLA-A has been following a cohort of autistic individuals for approximately 17 years, many of whom started as kids and are now adults. "This project will leverage and continue to follow this well-characterized cohort and recruit additional adults with autism to investigate the effects of aging," Alexander says. Results from this study may identify candidate factors that are predictive to autism aging outcomes and will guide the development of interventions and services to improve such outcomes. "Understanding aging in autism brings great hope for a better future," Lainhart says.
Having a multidisciplinary team of experts in a broad range of fields from the three different institutions is important to address the complex and multifaceted nature of aging and autism. In addition to Lainhart, Alexander, and Zielinski administrating the grant in Wisconsin and Florida, Lainhart and Bishop, and Molly Prigge, PhD, research associate of radiology at the University of Utah, will lead participant recruitment and testing. Data coordination and management will be led by Prigge, Alexander, and Dean.
Research reported in this publication was supported by the National Institute of Mental Health of the National Institutes of Health under Award Number R01MH132218. The content is solely the responsibility of the authors and does not necessarily represent the official views of the National Institutes of Health.
| | |
| --- | --- |
| Your support makes a difference. Donate now to advance knowledge about human development, developmental disabilities, and neurodegenerative diseases through research, services, training, and community outreach. | DONATE NOW |
Related Stories: